Foundations and Nonprofits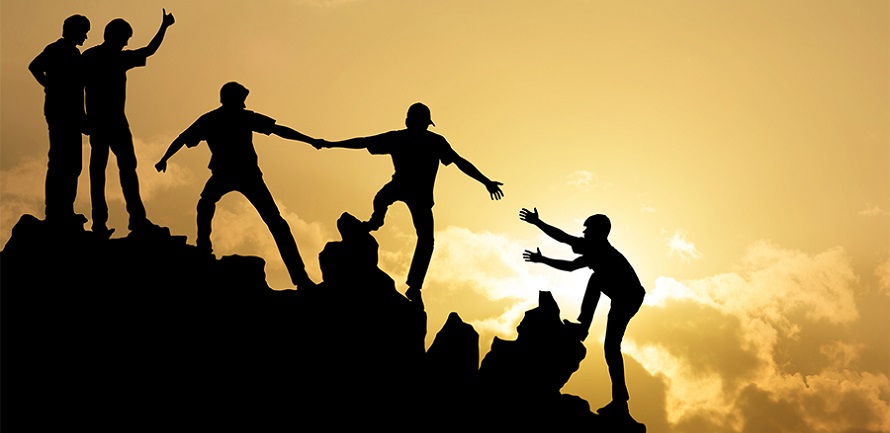 At Next Generation Wealth Planning, we're not your typical wealth management firm.
First, we understand the world of Private Foundations and Nonprofits. We speak your language and understand the needs and challenges your organization faces as you look to serve those who benefit from your efforts.
Second, we provide you with access to some of the most time-tested institutional investment managers in the industry to help ensure you have a wise investment plan in place.
And third, for qualifying organizations, we will provide pro-bono access to our Impact Consultant Team. A team of independent non-profit development consultants who's skills and experience can be tapped into to help support your development and management efforts or the development and growth of organizations you have chosen to support.
About Us
Next Generation Wealth Planning is unlike traditional wealth advisory firms. For nearly 30 years we've been managing wealth for clients and providing access to some of the industry's top investment management resources. But what sets us apart and makes us different is that we've made it our intention to help you accomplish your social mission and we have the mind set, the skill set, the tool set and the support set to make this happen for you. When you work with us, your mission becomes our mission.
Our Mission
To both grow and preserve your money, and to provide added development resources to help you meet your mission or the mission of organizations you support.
Our Vision
To inspire, motivate, guide and nurture individuals and families to experience extraordinary lives that provide for themselves, their futures and their social passions.