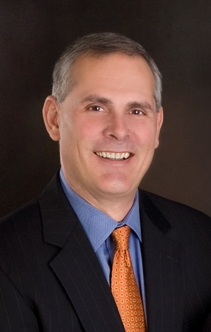 High Net Worth Financial Planning, Tax Planning and Wealth Transfer Solutions
Scott Hamilton is Next Generation Wealth Planning's high net worth financial planner, tax planning and wealth transfer solution strategic partner.
He is the CEO of InKnowVision, LLC, a design, tax strategies and legacy preservation company, dedicated to providing value based consulting to high net worth clients of attorneys, CPA firms and financial professionals throughout the country. Scott had a traditional law practice for over 20 years with an emphasis in the areas of estate and income taxation. As part of InKnowVision, he now collaborates with other professionals on clients who have an average net worth of over $20M. Areas of experience include Income and Estate Tax, Legal, Insurance, and Legacy Planning.
Scott is also a founder of the InKnowVision Institute, which was created as a national program for attorneys, CPAs and financial planners devoted to planning issues for clients with significant wealth. Attendees have come from the fields of law, accounting and finance to collaborate with nationally known experts to share best practices. The faculty has included tax and estate planning partners of some of the country's most respected law firms as well as experts from non-legal fields specializing in areas of importance to clients of significant wealth, including family business, mergers and acquisition, family legacy and small business issues.